Twitter
London Symphony Orch
Symphony orchestra based in London UK and the world. Tweets by Jo (web), Florence (LSO Live), Gareth (Flute), Jemma (Orchestra manager). See you on the stage!
@LizzyCampbell it's a fab idea, and all credit to Jo, the violinist who dreamed it up!

@classicjacko all credit to Jo Watts! It's her idea and she's putting loads of energy into it.

@roybreiling (the American Civil War?)

@Mark_Aus_tin he's quite something isn't he!
From our YouTube Channel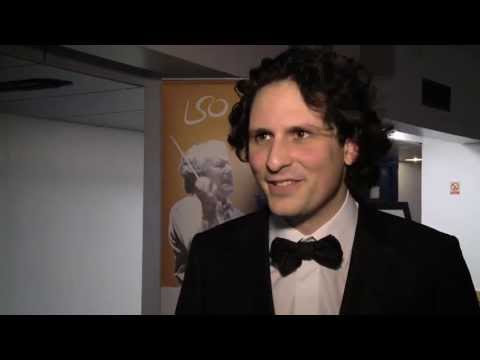 Go to YouTube Channel