Twitter
London Symphony Orch
Symphony orchestra based in London UK and the world. Tweets by Jo (web), Florence (LSO Live), Gareth (Flute), Jemma (Orchestra manager). See you on the stage!
@sandy_burnett good to know, thanks!

@sandy_burnett it was Fabien Thouand (you can still download the programme here t.co/2VBa72myJw)

@Gillian_Waters @AliceMartha; always good to watch again no matter how many times one sees it!

@Michael_DarkSky and its still doing that!
From our YouTube Channel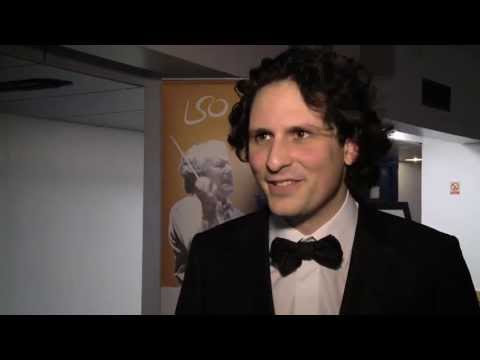 Go to YouTube Channel