Twitter
London Symphony Orch
Symphony orchestra based in London UK and the world. Tweets by Jo (web), Florence (LSO Live), Gareth (Flute), Jemma (Orchestra manager). See you on the stage!
@tedgioia hope you are enjoying it

Thanks for stepping in for Jeremy! RT @ed_lyon;: #excited. I'm singing Hylas for Gerghiev on Wednesday at the barbican! Love last minute gigs

@BobPepperr thought it was getting little warm at the back of the violas! ;-) Thanks so much for coming.

@Coopleton @SMFRecords; everyone sounds better with a full orchestra backing!
From our YouTube Channel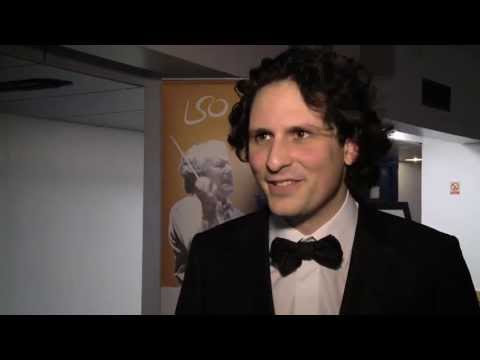 Go to YouTube Channel