Twitter
London Symphony Orch
Symphony orchestra based in London UK and the world. Tweets by Jo (web), Florence (LSO Live), Gareth (Flute), Jemma (Orchestra manager). See you on the stage!
@roybreiling well Ives is notoriously tricky, but would be a good challenge. Variations on America is fun.

@classicjacko superb! Thanks Sam.

@WildKatVictoria best of luck ladies!
From our YouTube Channel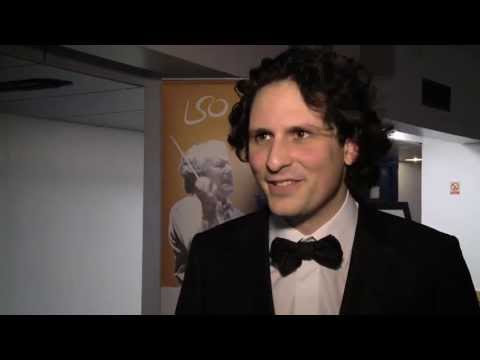 Go to YouTube Channel