Twitter
London Symphony Orch
Symphony orchestra based in London UK and the world. Tweets by Jo (web), Florence (LSO Live), Gareth (Flute), Jemma (Orchestra manager). See you on the stage!
@jtbb012 we're everywhere hehehe

@GeorgesCuppa well quite!

@jonmbutterworth of course. Will let you know how Ms Tyler gets on (nil points)

@jonmbutterworth tonight? Hope not! It's been a long day at Abbey Road and we could do with the night off. Enjoy, whoever it is.
From our YouTube Channel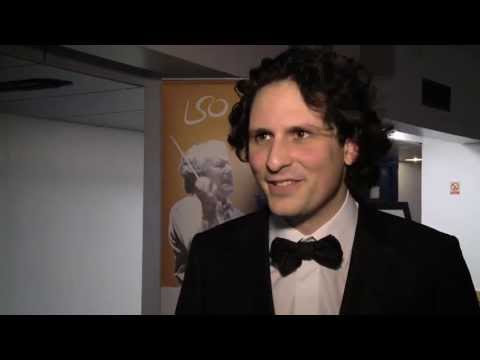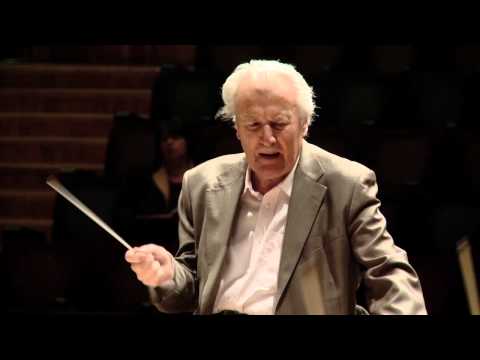 Go to YouTube Channel