Twitter
London Symphony Orch
Symphony orchestra based in London UK and the world. Tweets by Jo (web), Florence (LSO Live), Gareth (Flute), Jemma (Orchestra manager). See you on the stage!
@jonmbutterworth tonight? Hope not! It's been a long day at Abbey Road and we could do with the night off. Enjoy, whoever it is.

@aldeburghmusic Grimes on the beach huh? Sounds amazing, fingers crossed the sun shines on it.

@WeeBletherer thanks, glad you liked! It's due an upgrade though - 2 years old and the tech is already out of date!

Had a look at the 10 day forecast for 27 May, Open Air Classics day, it's not too bad, phew! #lsoopenair t.co/yHbyR5M0j0

@Robin_Browning honoured! Thank you.
From our YouTube Channel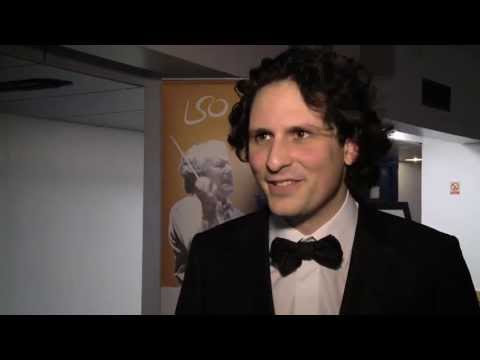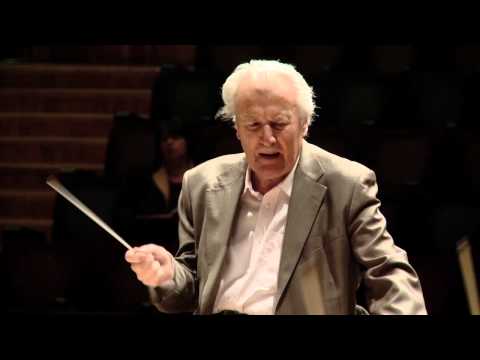 Go to YouTube Channel