Twitter
London Symphony Orch
Symphony orchestra based in London UK and the world. Tweets by Jo (web), Florence (LSO Live), Gareth (Flute), Jemma (Orchestra manager). See you on the stage!
@roybreiling (the American Civil War?)

@Mark_Aus_tin he's quite something isn't he!

@fmorganwilliams not often that many people sing you happy birthday!

@LondonSlant he seems to have the energy of a 16 year old, that's for sure! Hope you enjoy tonight.
From our YouTube Channel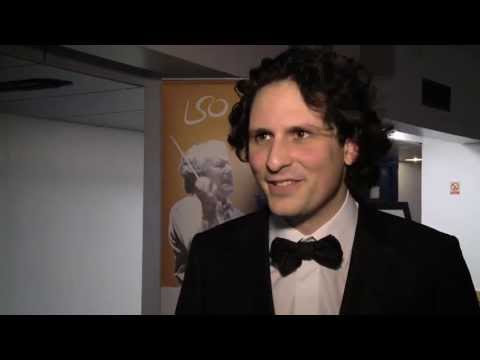 Go to YouTube Channel