Twitter
London Symphony Orch
Symphony orchestra based in London UK and the world. Tweets by Jo (web), Florence (LSO Live), Gareth (Flute), Jemma (Orchestra manager). See you on the stage!
@Robin_Browning honoured! Thank you.

@Hariclea fantastic, so pleased you enjoyed it.

@luisalfonsobes we haven't dared check yet! The 10 day forecasts start from tomorrow...

@NatalieDjohari hope they had fun! Always a joy for us.

@theoae thanks OAE, have a great musical weekend.
From our YouTube Channel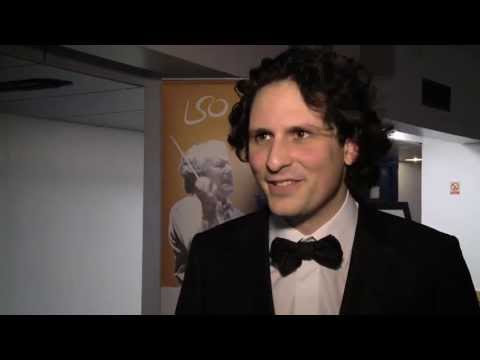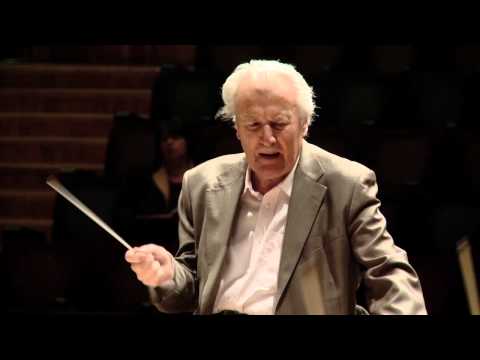 Go to YouTube Channel